MAKE YOUR VERY OWN BEERTEEZ!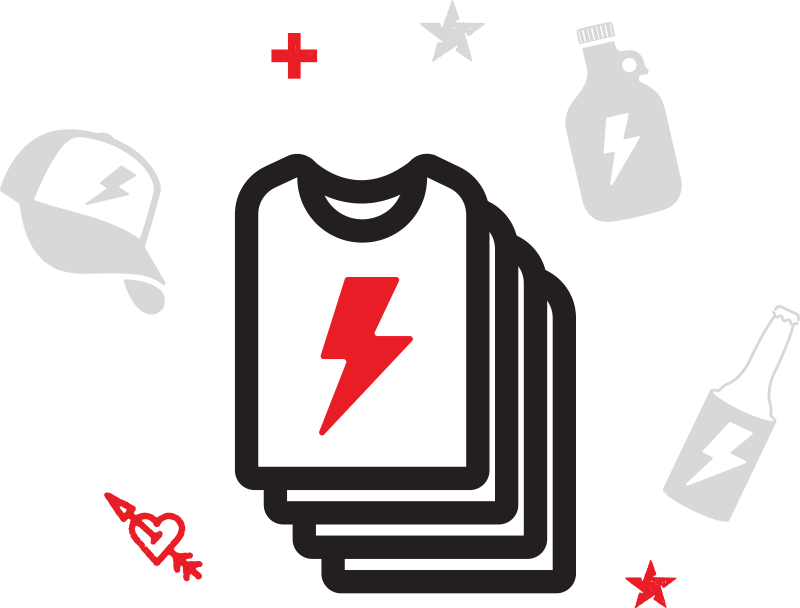 Shop our As Colour ® catalog below to find your prefered product and colour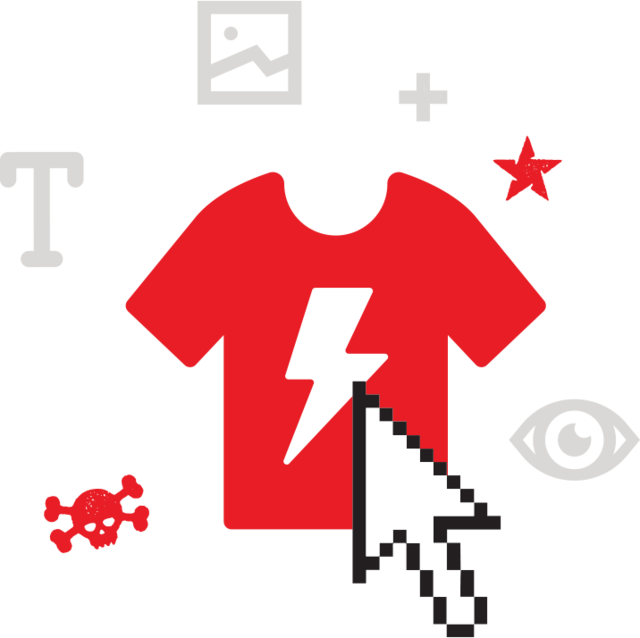 2. GET CREATIVE WITH OUR ONLINE DESIGN TOOL
Upload your own logo or artwork and have a play with postioning and sizing. Grab a beer and have some fun!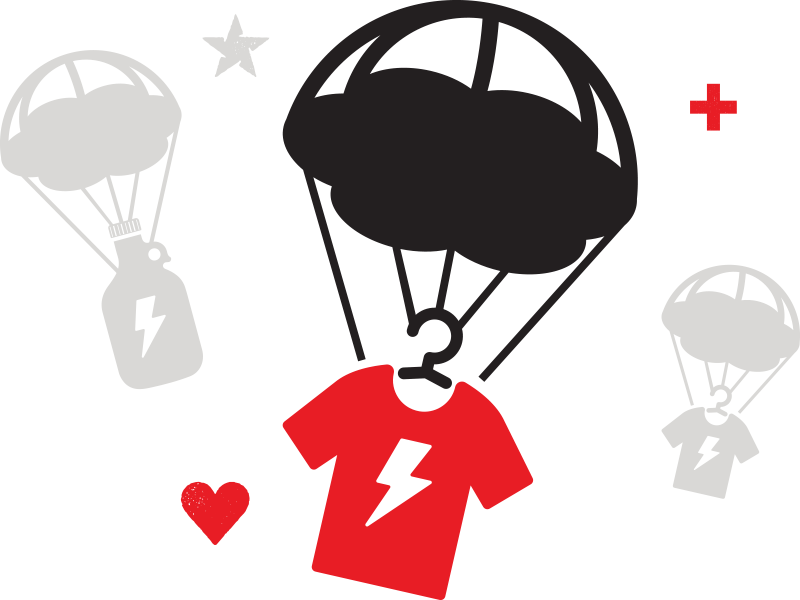 Pick your sizes and quantities, checkout with our secure payment system and let us do the rest, its really that easy!